Meetings, Incentives, Conventions
professional performance - personal attention
Seamless Integration
Whether you are planning a board meeting in the U.S., an incentive trip to the Caribbean or a large international product launch, we will seamlessly become your support team. We'll handle the logistics so you can focus your attention on the strategic purpose of your event. You know the unique value of bringing people together in one place to set the tone and convey a consistent message and direction. We make it our business that nothing distracts you from that goal.
Shibui
[shih-boo-ee] ~noun
Shibui is the Japanese term for something that appears simple but is actually complex in detail. We have learned to make meeting planning simple through our years of experience. We know what to do and get things done smoothly, efficiently and cost-effectively.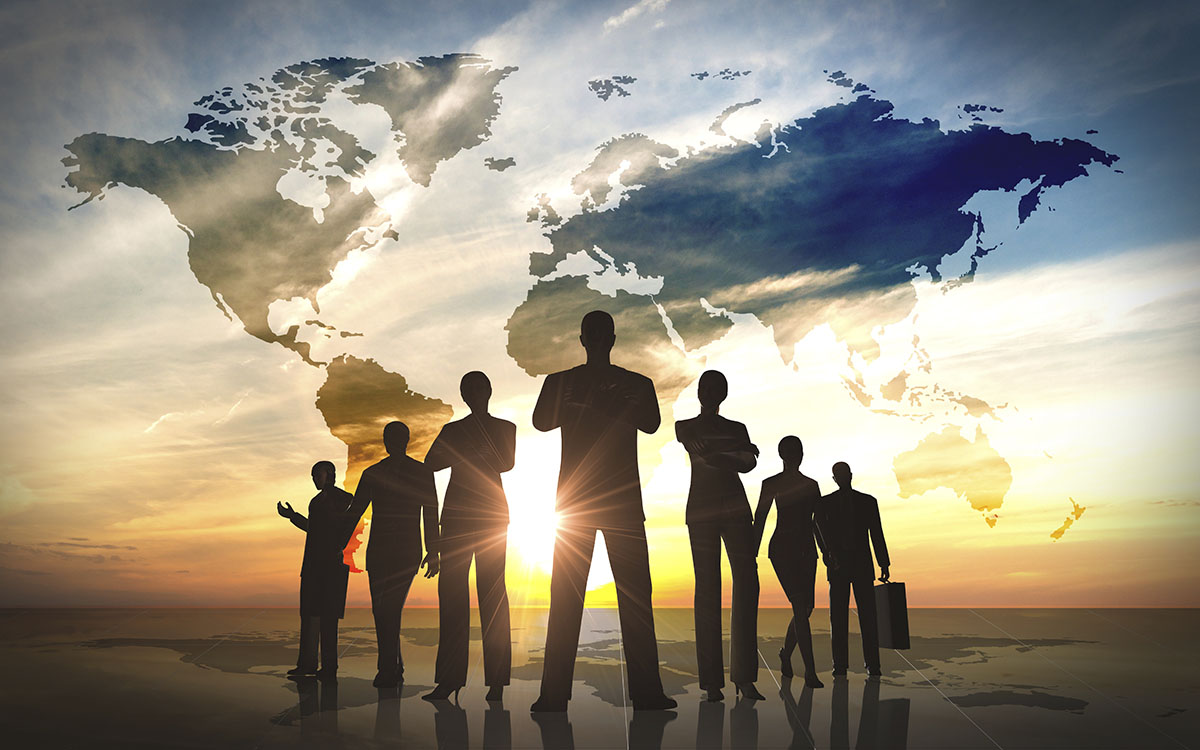 EMI offers more resources than you might get from other firms. We provide you with a team that becomes an extension of your organization and works directly with you for planning, execution and completion of your program.
During your program, EMI team members are at your service to advise you, answer questions, manage on-site logistics and make any necessary changes to assure flawless execution of your event. In this business, flexibility is critical. We adjust to the unexpected to keep things on track.
Successful meetings have many moving parts that require a variety of providers. EMI is known for working closely and cooperatively with all providers to deliver a flawless event as a seamless team.
Your focus is on your business strategy while we manage everything else. We have planned and produced meetings around the world ranging from small department meetings to enterprise-wide events.
Whether planning meetings is your full time responsibility or an occasional project, EMI can help you produce a professional event.
We make your meeting our business! It's personal to us. We are flexible, quick to respond and creative. Our experience translates to your peace of mind.
EMI, when ordinary won't do!
Technology & Support
Good communication is key to a successful event. EMI will create a dedicated, customized website with meeting registration capabilities, event itinerary and other relevant information. Each proprietary website is specific to your event, flexible and user friendly. One central location for event information helps to minimize confusion and redirects frequently asked questions, streamlining your workload.